"Transfiguration Church"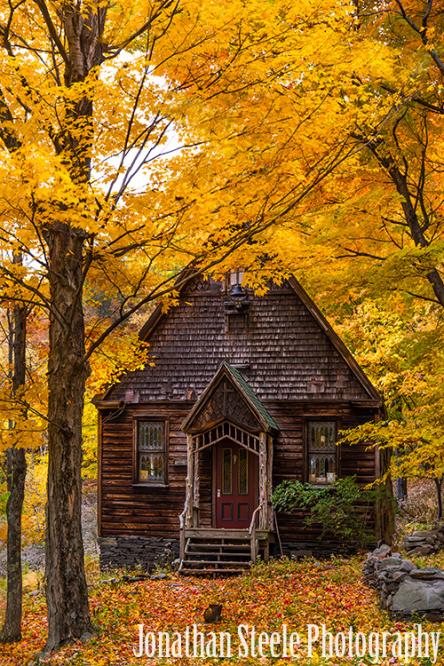 Church of the Holy Transfiguration of Christ-on-the-Mount. A single-room, hand-built wooden church near the summit of Meads Mountain in Woodstock, New York, originally constructed c. 1891. In 2005 the Church was placed on the National Register of Historic
Copies of this image area available for purchase by
clicking here.